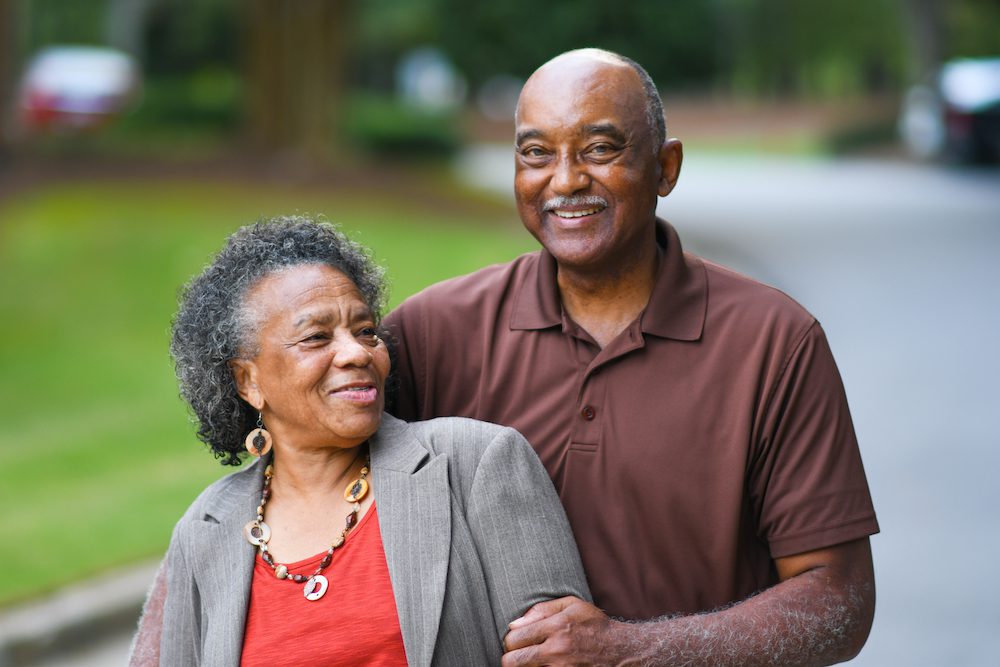 Become a Member of Our Exclusive Community.
Sign Up for a FREE Membership Now!
---
As a Member you will receive:
FREE customized program based on your interests
Relevant and expert health information, COVID-19 updates and helpful links (based on the topics of interest you select)
Access to events, webinars, and our community calendar
Access to our newsletters and publications
Updates on our community outreach activities, including town halls, focus groups, meetings with community groups, attending and supporting community events
Opportunities to learn about and support our research.
---
We will follow up with customized information by phone or email. Thank you for helping your community, taking advantage of information to live a healthier life, and joining in our mission to improve population health across the Garden State.
The Institute for Health, Health Care Policy and Aging Research is focused on improving population health. We take what we learn together to help bring about change through policy work, program development, education and training, and meetings with community members and groups, state and local officials, and health care providers. We share results of this work through our newsletters, websites, the news media, conferences, social media, seminars, and events with you! Your personal data will be used as described in our privacy policy. You may opt out of receiving communications at any time.

Join Our Community

Sign Up Now