Research
Our research focuses on how to improve health care in the community for diverse populations that have historically been at risk for receiving poor care: minorities, frail older adults, low-income families, and people living with disabilities or multiple chronic illnesses
Education
We provide mentored research and training opportunities for Rutgers students to foster skills in health services research, data science, communication, and health policy. Diversity of thought and experience within our team is highly valued.
To learn more, visit the Community Health & Aging Outcomes Lab (CHAO) web site.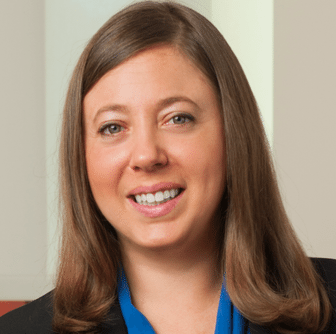 Olga Jarrín Montaner, Ph.D., R.N.
Assistant Professor of Nursing Science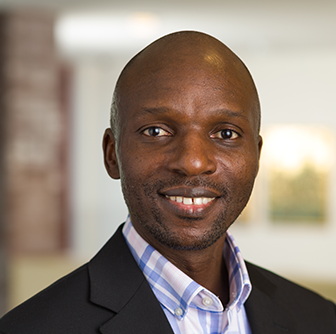 Abner Nyandege, PhD
Research Project Manager