The Institute's state-of-the art research technology and computing resources support the social science, clinical and translational research and instructional needs of investigators. The computing office offers two distinct types of services: research computing and data analytical support for ongoing research projects and instructional activities and information technology support for faculty, research staff, administrative staff, trainees and students.
The Information and Technology Core's multi-platform design provides a variety of options for secure data management and analysis of sensitive data, to accommodate Data Use Agreement (DUA) and Internal Review Board (IRB) specifications as well as HIPAA requirements.
The Institute has dedicated staff who manage and optimize these resources.
Click here to read Information Technology Core strategic plan.
Click here to watch 2023 IFH Security Awareness Training.
---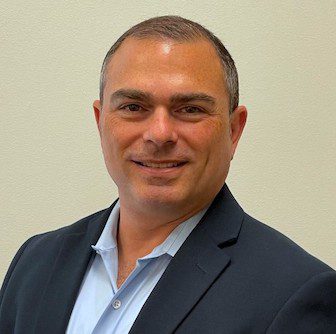 John DiVuolo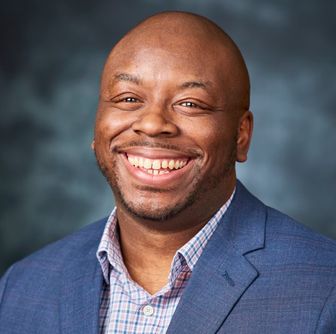 Jonathan Thompson, B.S. Biomedical Engineering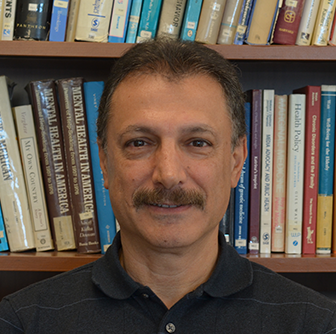 Sam Mirmajlesi, B.S.Electronic Engineering, MCSE, MCP+I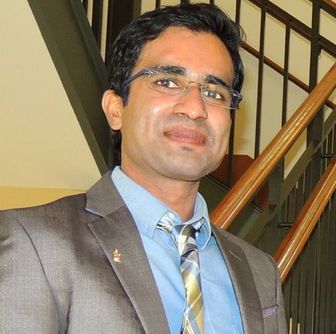 Dinesh Mendhe, MS in Computer Science